STORIES FROM THE TRENCHIES
A career-spanning interview book about the beloved Hollywood director Sam Firstenberg…
FEATURE FILM SPONSOR
We are proud to Announce Valdo footwear & BassBuds as the official sponsor for …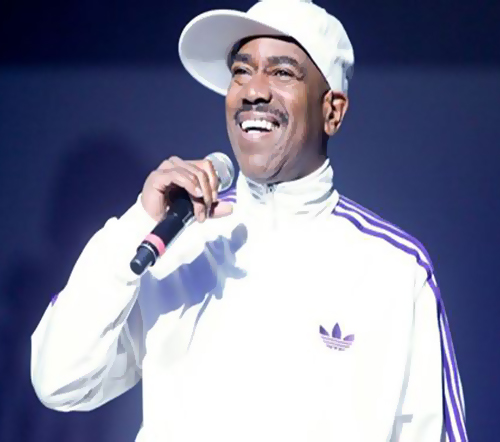 WELCOME KURTIS WALKER
We welcome Hip Hop pioneer Kurtis Walker aka Kurtis Blow to the Cannon Family …
Film Production & Distribution
Cannon Films produces and distributes motion picture content worldwide. The company is focused on creating and distributing great feature films, documentaries and future television content with dynamic characters, strong and personally identifiable themes and powerful journeys for a worldwide audience.
Cannon Films Media Consulting
With over 40 years of experience developing, producing, distributing and financing motion pictures and companies, we are available to act as an advisor and consultant for your next film or television project. We are experienced in story writing, script development, corporate finance, production and distribution from the inception of an idea to distribution of the media content worldwide.
We Welcome Unsolicited Material
Cannon Films is one of the entertainment companies that welcomes unsolicited material from completed films to scripts and stories in development. We love great passion and creative ideas with a focus on commercial distribution. We respect your privacy and terms and condition for submitting do apply.
Distribution, Finance & Asset Monetization
We have an exhibitor booth at the major film markets including Cannes, the American Film Market and Hong Kong. We also frequently attend Sundance, Berlin, Toronto and Mipcom film festivals and markets. Between the markets we proactively meet and work with media buyers worldwide. Contact us if we can help you with asset creation or finance including reviewing film and media asset libraries and potential acquisitions.